Elixir by Royèl Founder Mitchell Royèl Reveals He Was The Victim of Vicious Bullying
Add Mitchell Royèl (born Mitchell Carlisle Abbott) to the growing list of millennials that have survived periods of reckless bullying.
On February 12th, 2019, Royèl posted to social media about a dark period in his life "many moons ago," where he was deeply involved with a group of people who "degraded, disrespected and humiliated" him on a regular basis.
ELIXIR BY ROYÈL'S BLAKE DEVLIEGER TALKS REVENGE ISSUE, NEON HITCH AND VALENTINE'S DAY
It's safe to say that the reinvention of Elixir by Royèl wouldn't be complete without a new generation of artists and influencers! In February, Mitchell Royèl announced that he would be casting up to 50 social media influencers and artists to be featured in the next issue of his magazine. We got a chance to interview one of the latest additions to the Elixir by Royèl family, model and influencer Blake DeVieger.
Mitchell Royèl Announces Singer/Songwriter Neon Hitch Will Cover The Revenge Issue
While no official release date has been set, Mitchell Royèl posted a sizzling 30 second ad for the next issue of his revamped digital magazine, Elixir by Royèl. According to the commercial, the publication will be released sometime in March. The next issue of Royèl's magazine will be themed around revenge and will feature popular singer/songwriter Neon Hitch on the cover.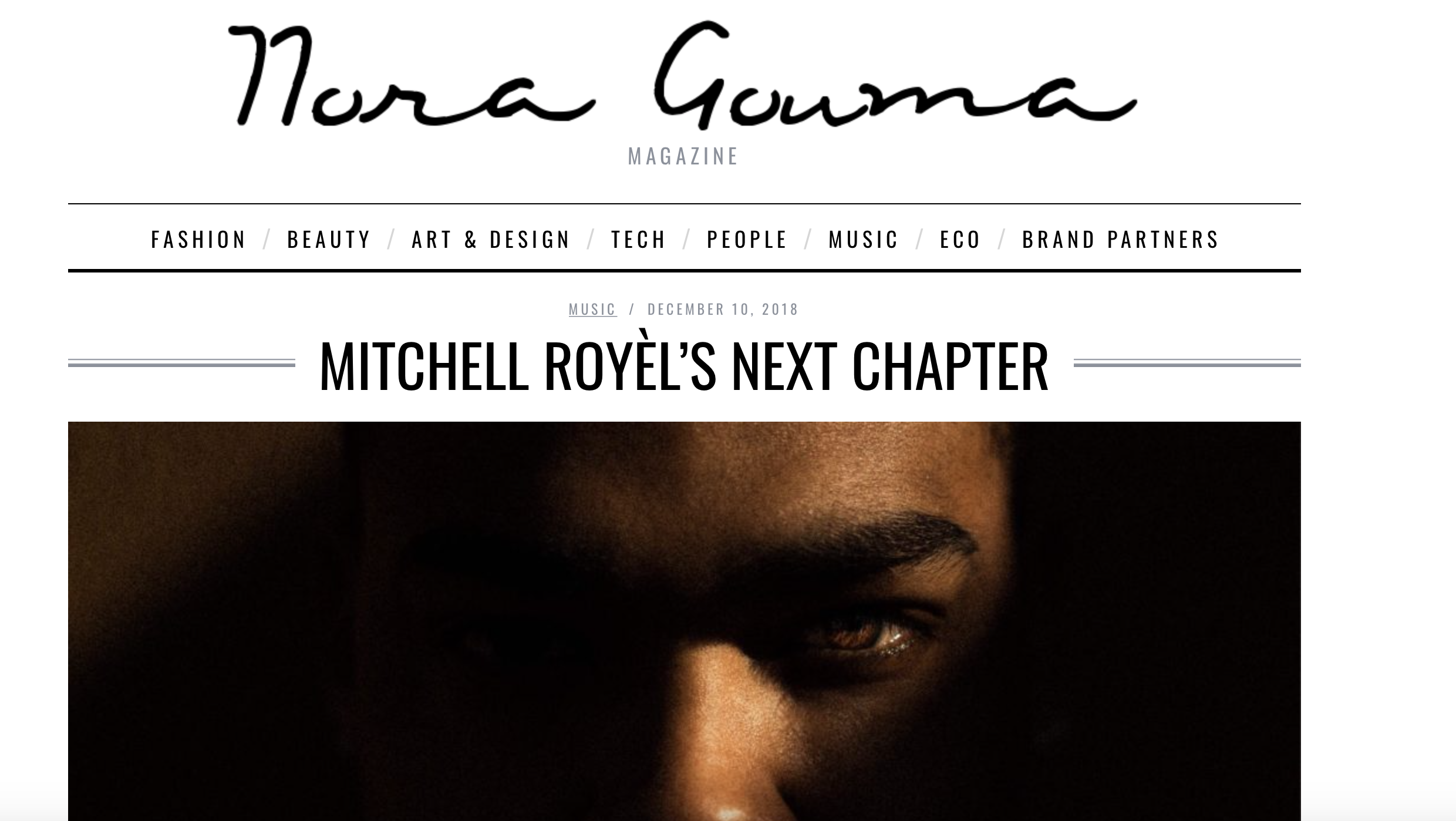 MITCHELL ROYÈL'S NEXT CHAPTER
For the majority of 2018, Mitchell Royèl has been living vicariously through his glory days. Up until recently, the majority of Royèl's social feed featured throwback photo collaborations with his photographer, Sarah Feldhut, and references to his critically acclaimed debut single, Pretty Faces.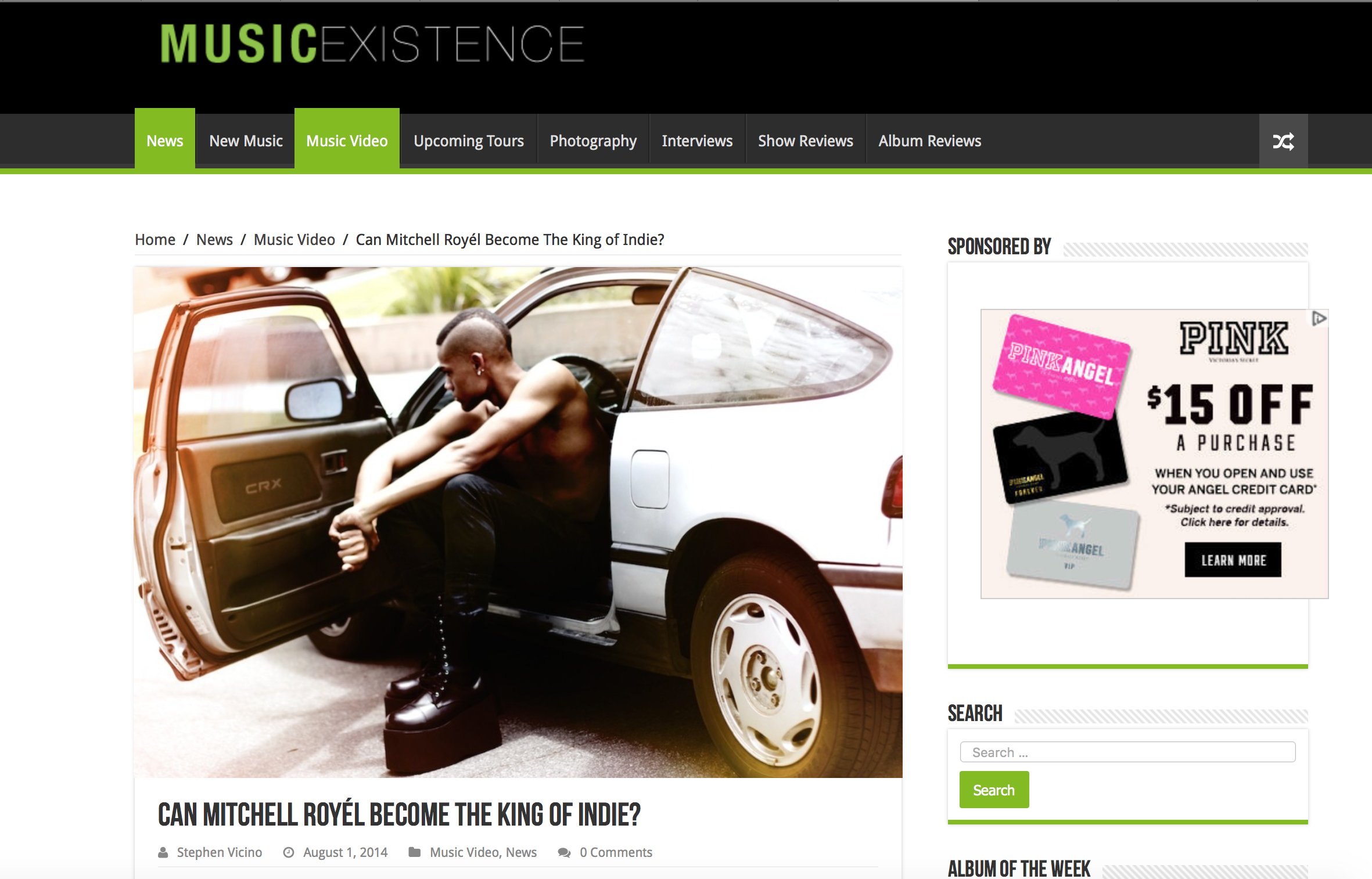 Can Mitchell Royél Become The King of Indie?
Pretty Faces is the first official promotional single to come from one of the most buzzed about social media personalities of the year, 21 year old Mitchell Royél. If his new music video serves as any indication for what to expect in the coming months, we can say, without a doubt, that Mr. Royél is on track to bewilder and dominate pop culture with his soulful/audacious vocal delivery and atmospheric style of production.
Mitchell Royél Teams Up With Juan Puget For New Remix
Mitchell Royèl and DJ Juan Puget teamed up for the Heartbreak Edition of Royel's promotional single Love Like A Hurricane. This release comes in time for the launch of the second issue of Mitchell Royèl's digital magazine, The Heartbreak Elixir, which will be available to stream on April Fools Day.
Mitchell Royél Reveals The Real Reason He Resigned From His Magazine, The Heartbreak Elixir
Mitchell Royèl has invented a unique brand of mindfulness geared towards a younger millennial. One heralded by pounding techno and filtered selfies. His seamless blend of sensationalism and transformation have given rise to a new genre of self-help.
MITCHELL ROYÉL OPENS UP ABOUT THE PHILOSOPHY BEHIND HIS FASHION
Meet Mitchell Royèl. One of this years most buzzed about social media personalities. The twenty-one year old recording artist and model who currently leads a massive of following online with his seamless blend of self – help and sex appeal.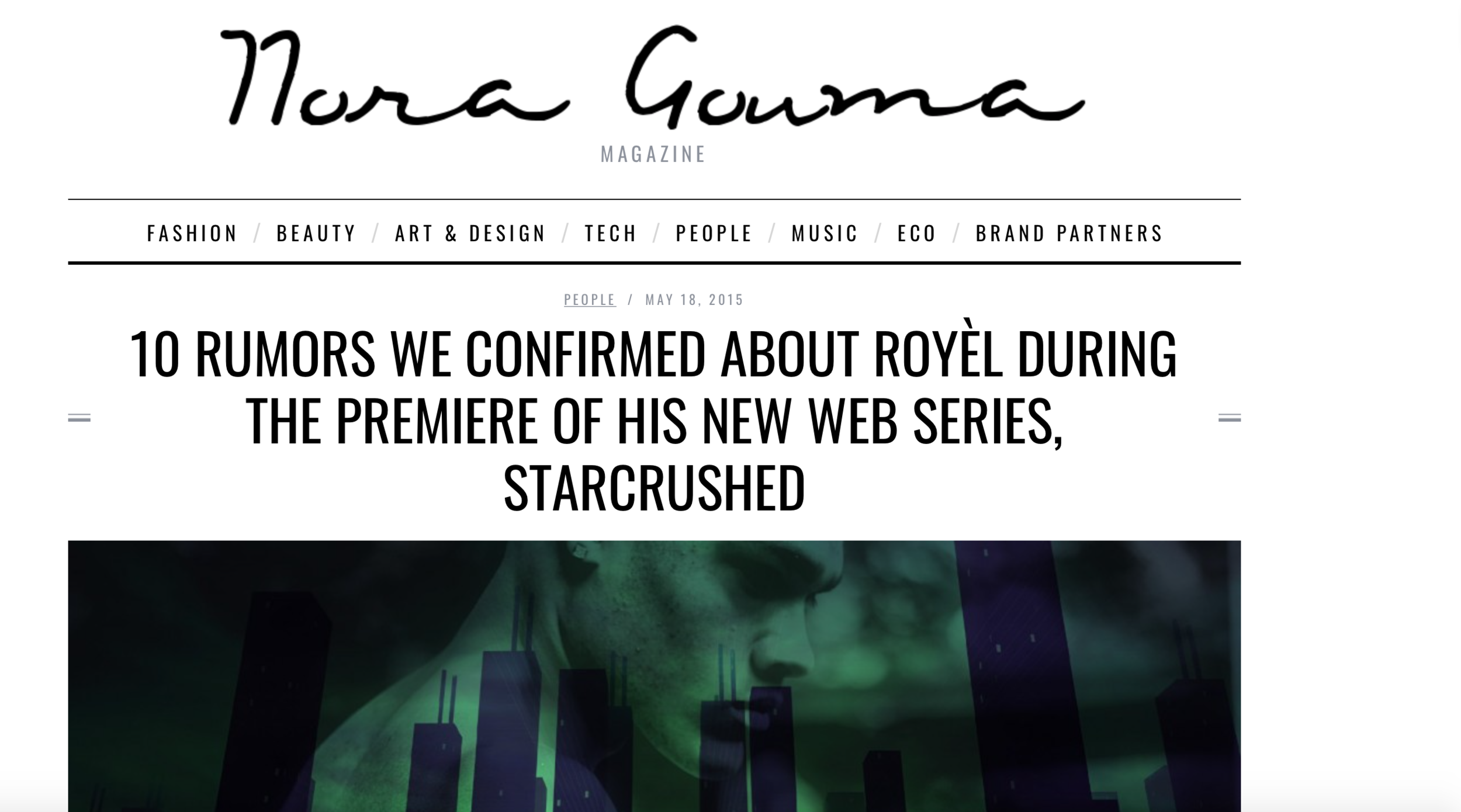 10 RUMORS WE CONFIRMED ABOUT ROYÈL DURING THE PREMIERE OF HIS NEW WEB SERIES, STARCRUSHED
We were given the opportunity to stream the first episode of Mitchell Royèl's sci-fi web series before it
premieres on Monday. We can't reveal much, but we did put together a list of rumors we were able to
confirm about the artist during the premiere of the show.